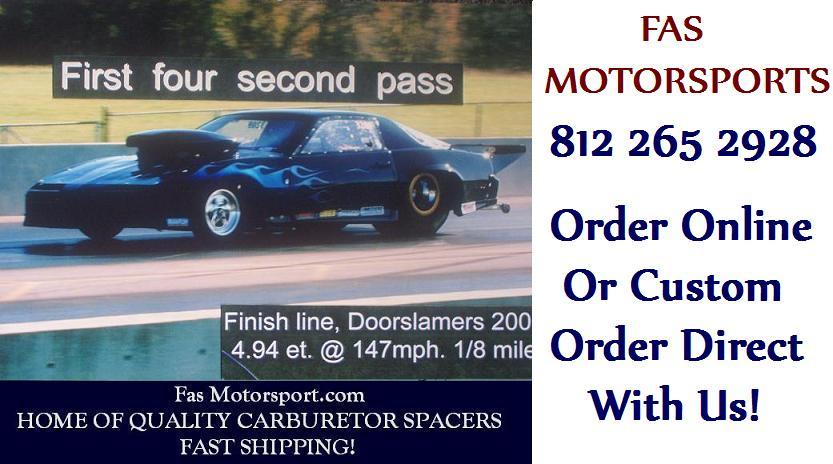 Manufacturers of High Preformanc
Carburetor Spacers.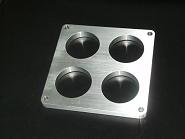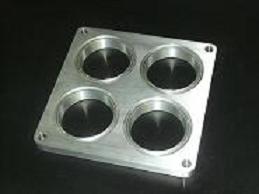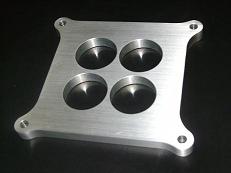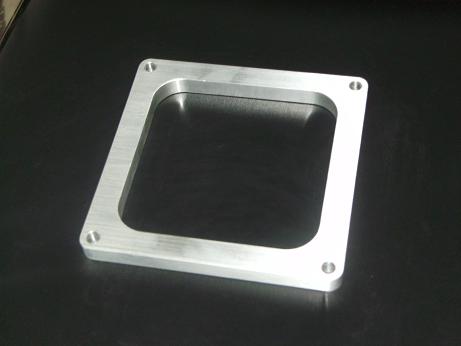 ---
We are the manufacturers
We can CUSTOMIZE to fit your needs.
You will not find a better price ......
Located in Hanover Indiana.
FAS Motorsports is a division of Hanover Machine and Fas Plastics Enterprises.
Fas Motorsports, along with our two sister companies are family owned and operated.
Owner Frank Mingione Sr. has over 40 years of business experience.
Frank Mingione Sr. is an avid Drag Racer himself.
To learn more about Frank Mingione Sr. and his Drag Racing accomplishments and awards click on Meet Frank .
Web site designed by Simple Jenny Web Designs. http://www.simplejenny.com